I began to learn to write at Loras College, a small Liberal Arts, Catholic college in Dubuque, Iowa. I became literate about 12 years earlier in grade school; but I did not learn to write. Perhaps one of the most important things I learned is that I will never finish learning how to write. There are rules that can be pretty much mastered. But the economy and inspiration of writing is elusive. So writing is a practice. One of the reasons I'm so excited to be part of this workshop: a forcible event to dig into this practice. I am more excited about the people who chose to be in the cohort. This will be a season of learning.
But back to those rules. Here are a few books on writing that continue to resonate for me after about 30 years of studying writing:
Eats, Shoots & Leaves, by Lynn Truss. This book focuses on rules of punctuation. And the author makes if fun.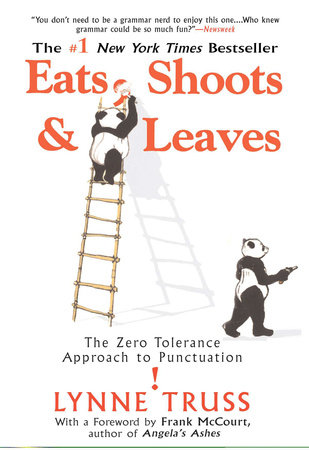 Second, Strunk and Whites, Elements of Style. This one gets into more stylistic rules (which just might be a little paradoxical), but the advice almost always moves one to be a more lucid writer.
Finally, the Word Finder by J.I. Rodale. This one is a little off the beaten track, but I crack it more than any other writer reference. It provides extensive lists of words that augment or modify a particular word. Its a lot like a thesaurus, but more useful.
I also use the thesauarus at thesaurus.com pretty consistently. But that is about the only online writing resource I use. One thing I hope to do over the workshop is become more adroit at using online writing resources efficiently.
That's it!